The purpose of the Gunnison High School Mountain Bike Team is to provide students the opportunity to participate in an organized mountain biking league, through which the club will focus on safety, skills, conditioning, bike maintenance, sport etiquette, community service, and league competition.
The Gunnison High School Mountain Bike Team aims to:
Promote athlete skills development, excellence, teamwork, professionalism and respect for the community and the environment;
Promote the sport of mountain biking and the benefits of mountain biking as a healthy, low impact, outdoor recreational lifestyle;
Advocate for the environmental conservation of natural areas and parklands, mountain bike trail access, and the development of sustainable trail systems.
There are no tryouts. Everyone is welcome! Catch the bug and we'll see you on the trails!
If you're interested in participating in any way (sponsorship, athlete participation, coaching etc) please contact us through the webform!
2019 Gunnison High School Mountain Bike Team
Luke, kaden, Daniel, Morgan, Bowen, Taymus, Nate, Jed, Evan, Connor, Molly, Elli, Cael, Beth, Ashlynd
GOLD
Life in the big ring wouldn't be the same without you, Thank You! Our GOLD sponsors are dedicated to our success ~ Allez Allez!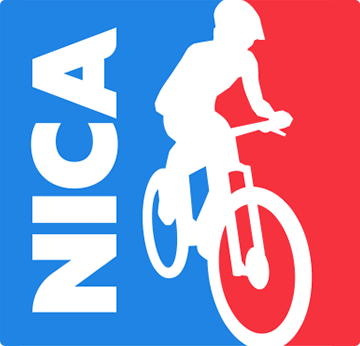 Silver
Thanks for feeding our passions!
Bronze
The under appreciated few that look after the little details to make sure the ride/trail is smooth! We appreciate you ~ Thanks for your support!
Please drop us a note if you have question about joining the team or becoming a sponsor.
We hope to respond to your inquiry within a few days.
---