The purpose of the Gunnison High School Mountain Bike Team is to provide students the opportunity to participate in an organized mountain biking league, through which the club will focus on safety, skills, conditioning, bike maintenance, sport etiquette, community service, and league competition.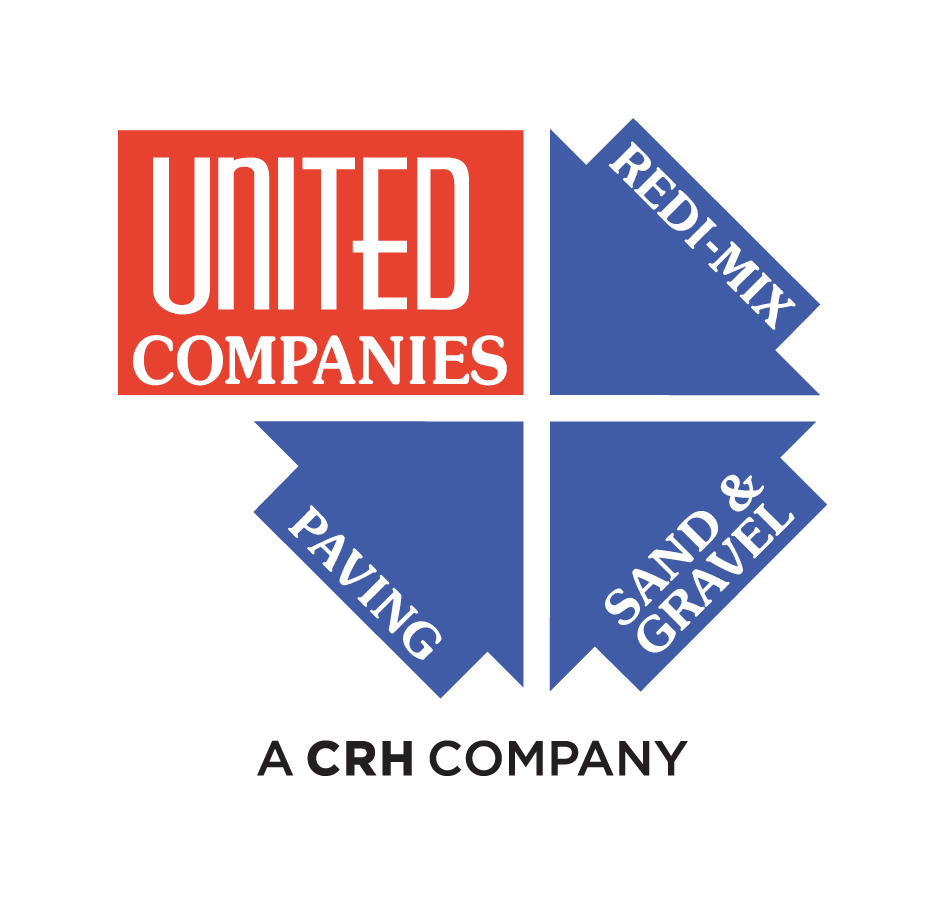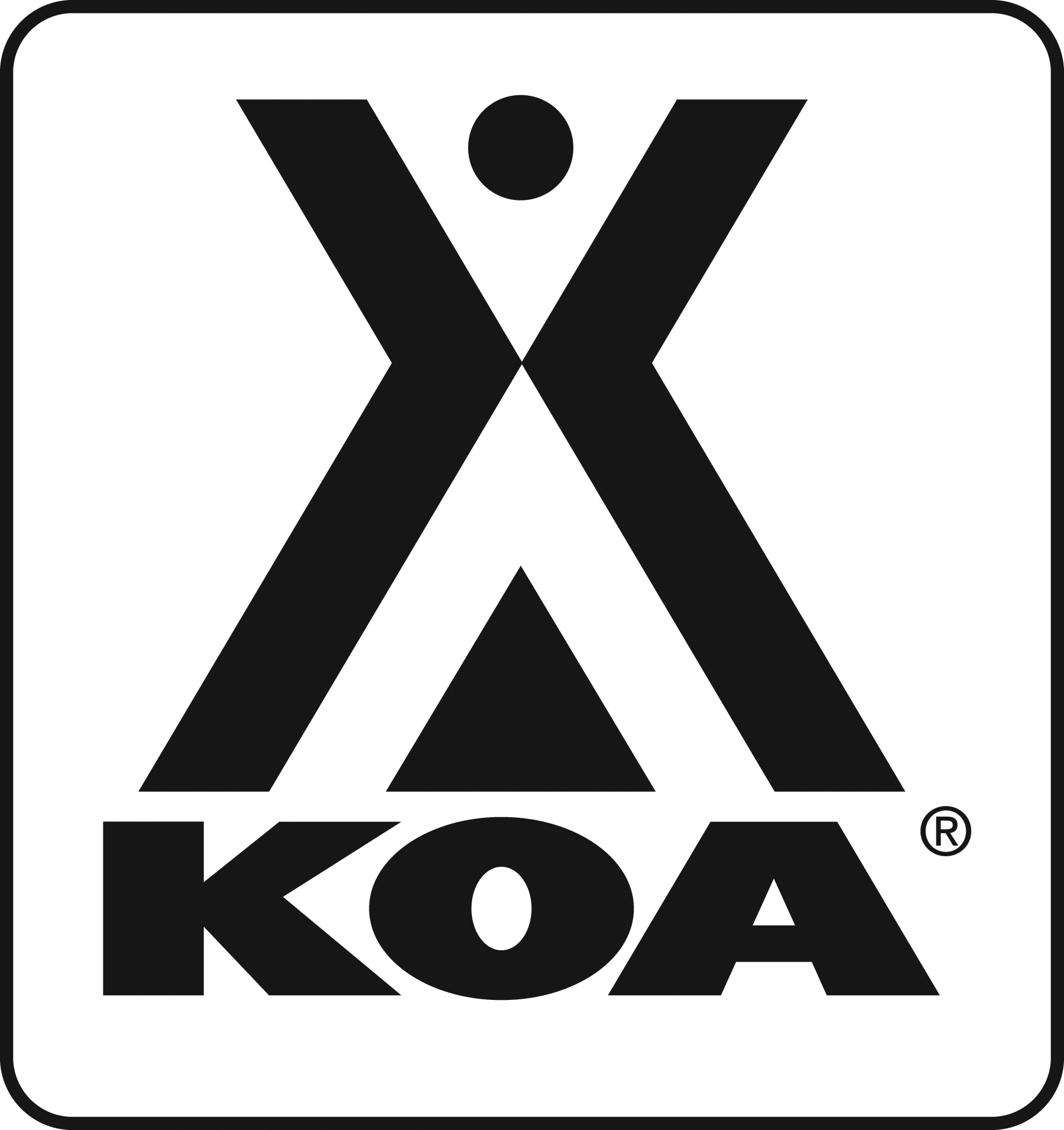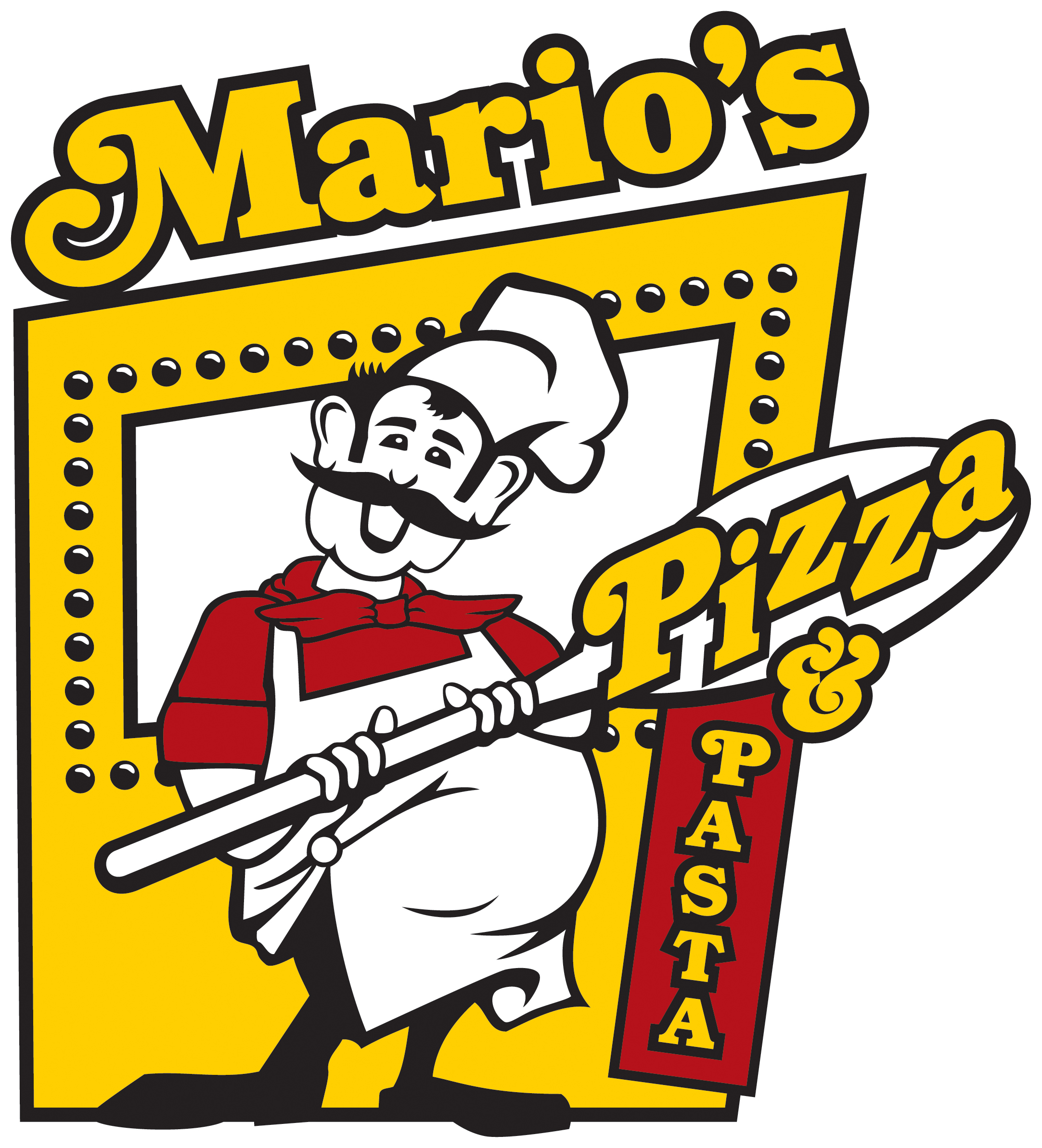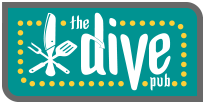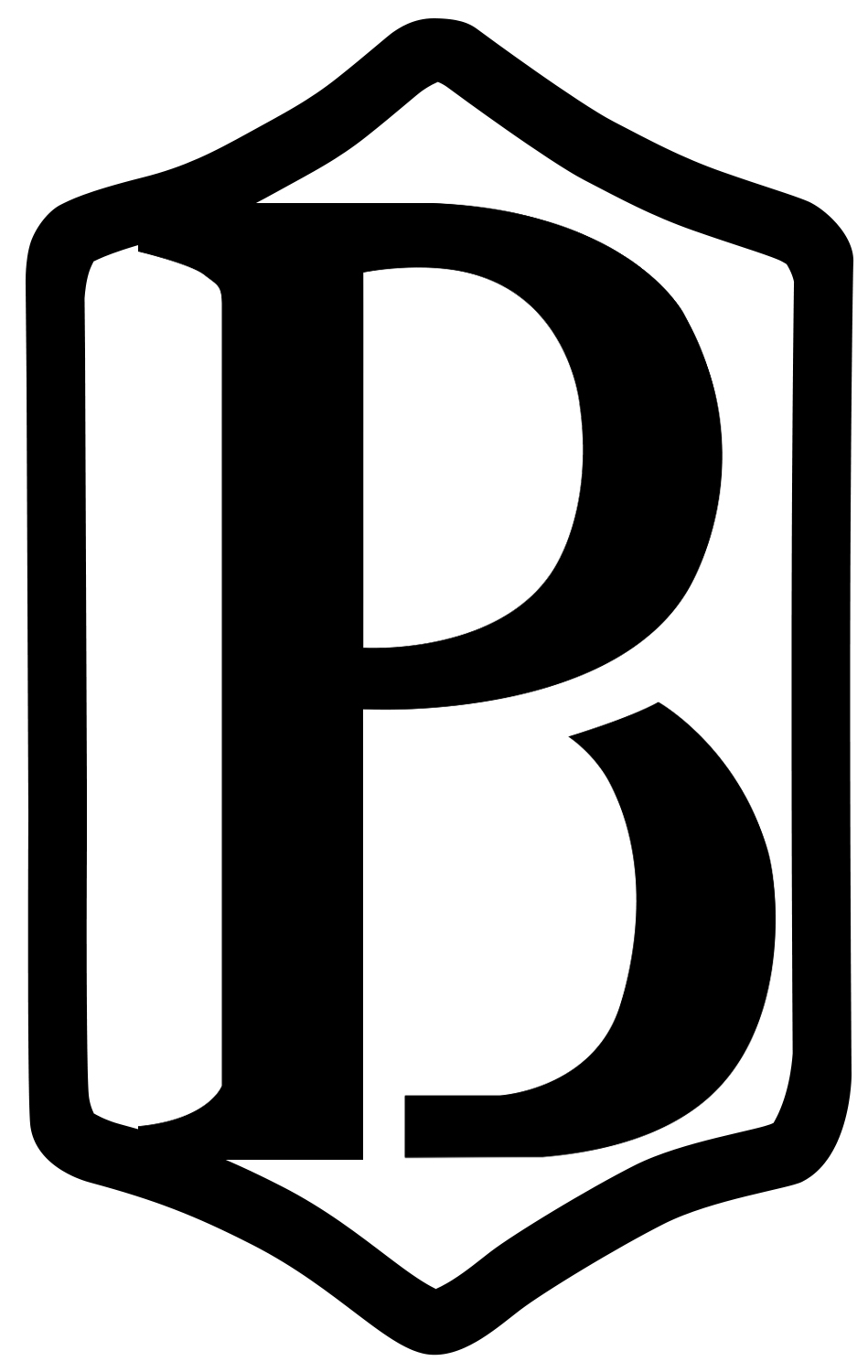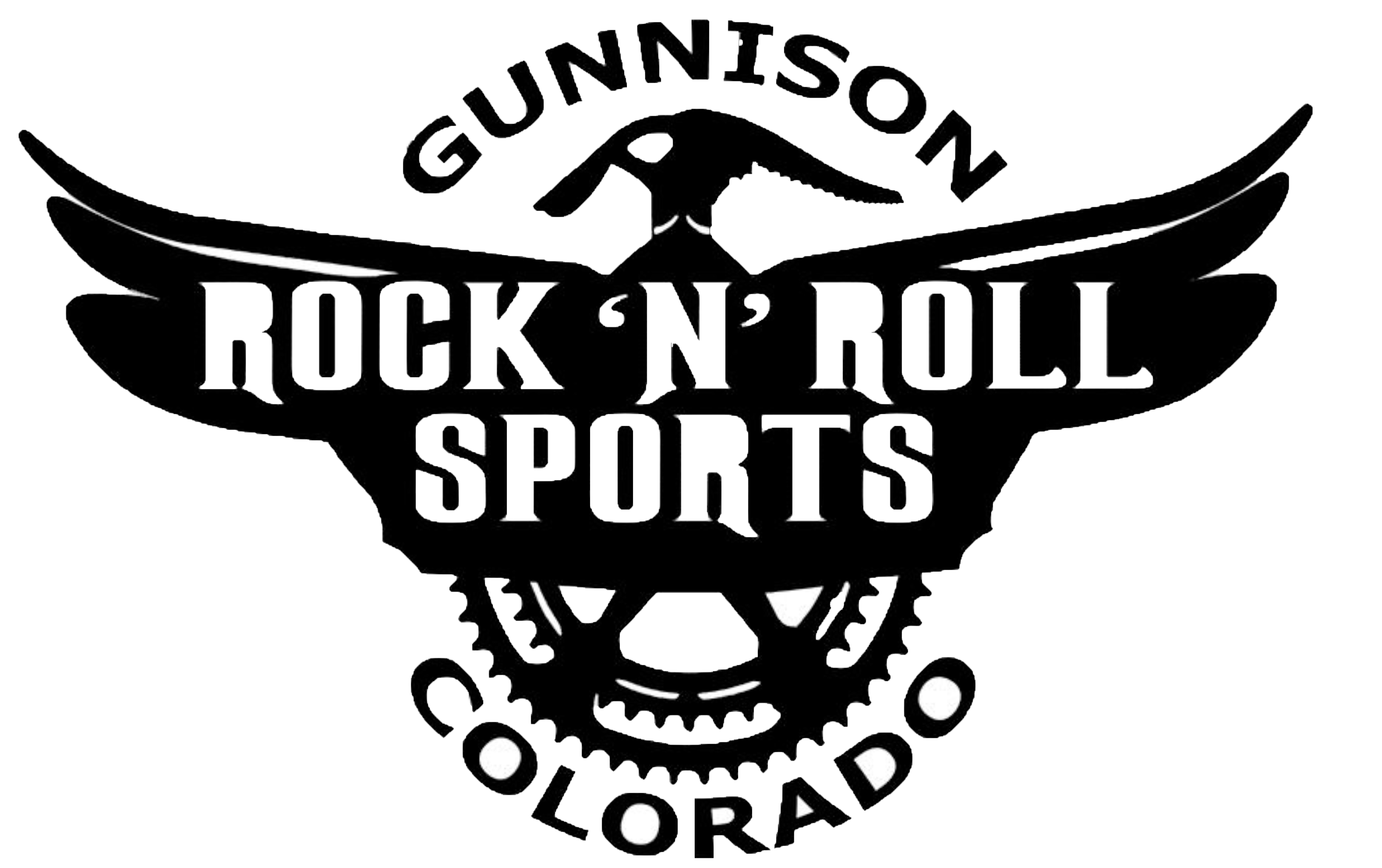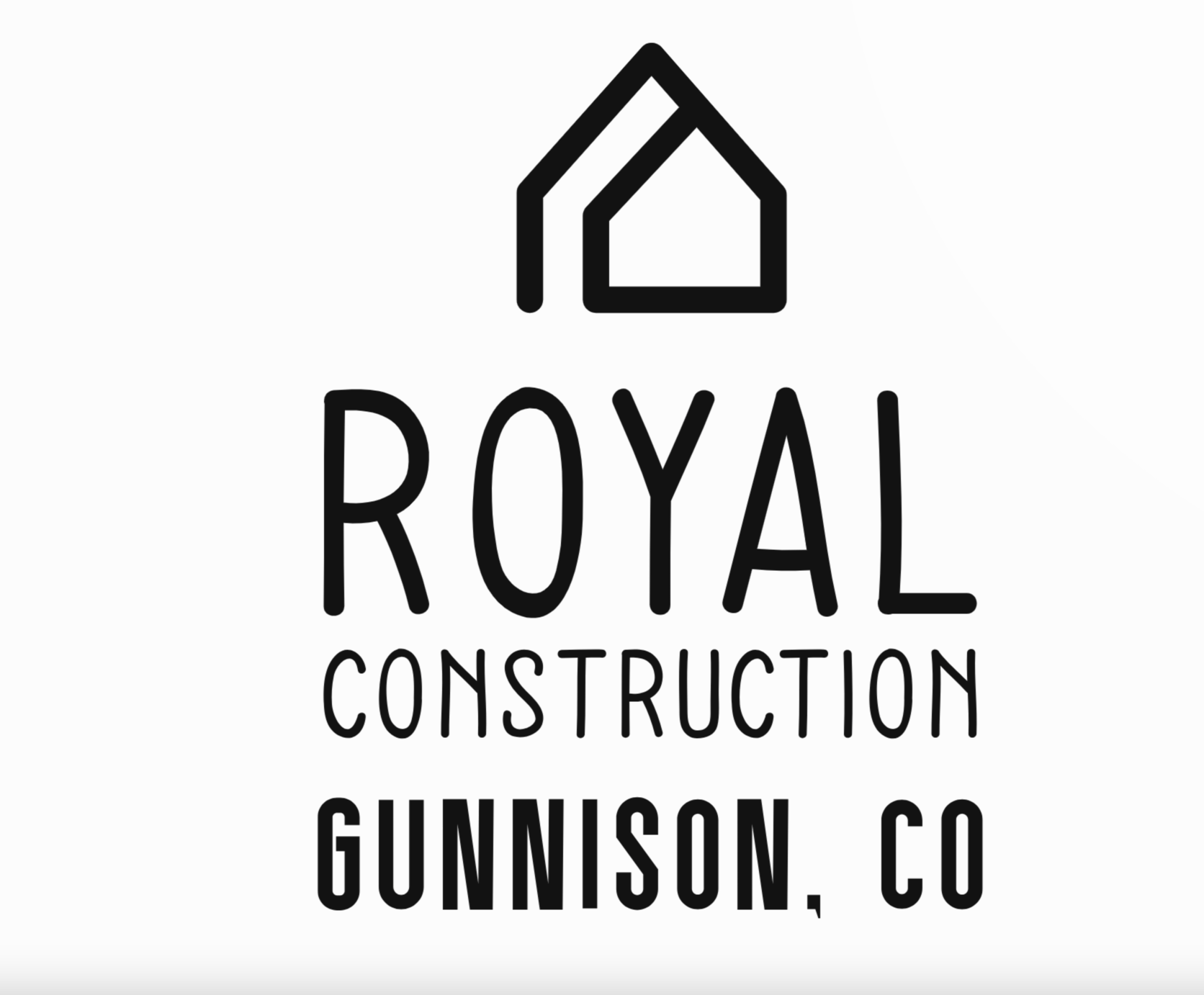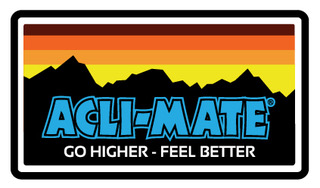 Dave Wiens & Susan DeMattei
All Sports Replay
The Recuperos
Please drop us a note if you have question about joining the team or becoming a sponsor.
We hope to respond to your inquiry within a few days.
---